In 2012, Wilfried HERVE created French Kiss Divers on a small island in Thailand, Koh Tao or temple of diving in Southeast Asia, very famous!. Koh Tao is a wonderful place to learn diving and learn the trade of instructor. But it is also about twenty dive sites with exceptional species, giant groupers, stingray, schools of barracuda, batfish, trevallies and the famous whale sharks.
Over the years, French Kiss Divers has established itself as the leader of French-speaking diving clubs on Koh Tao. AWith the aim of providing the best experience to its divers!
As for the quality of training, equipment, explorations, but also safety and fun, while trying to keep a family spirit, where everyone knows each other and shares a pleasant moment together.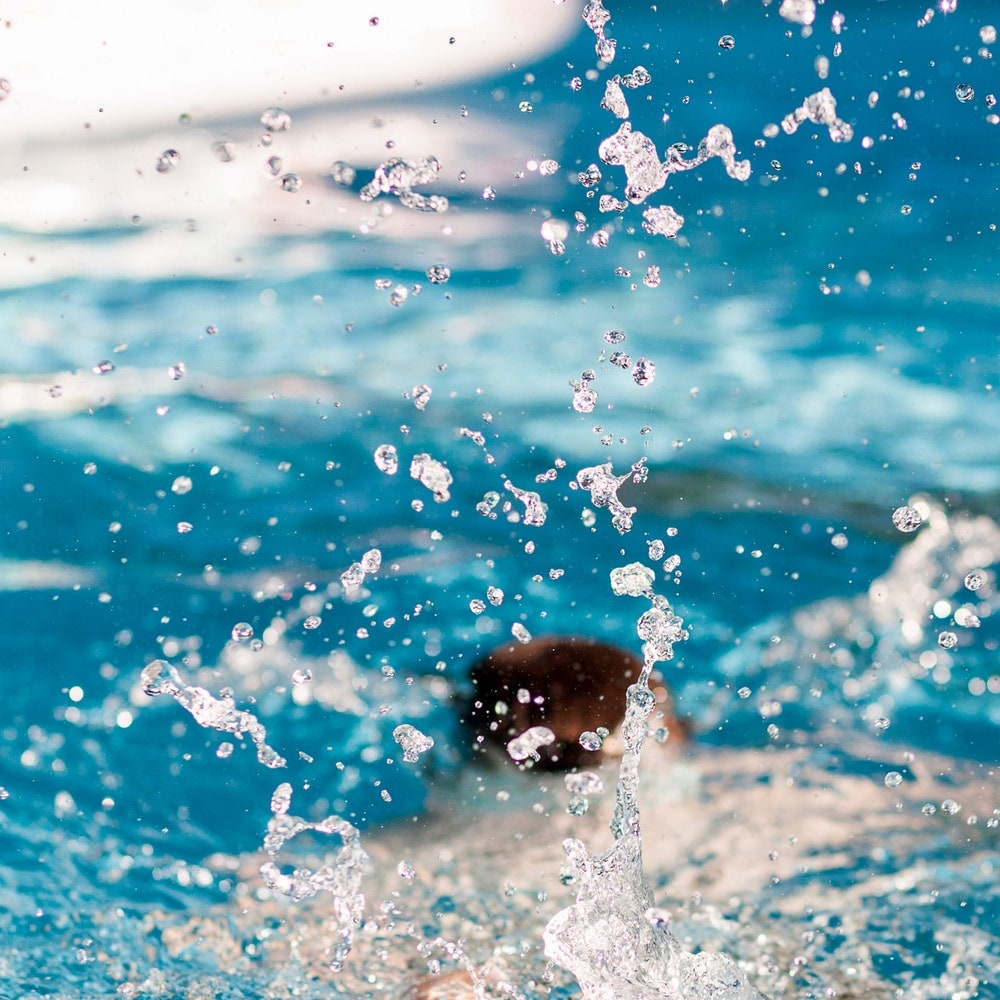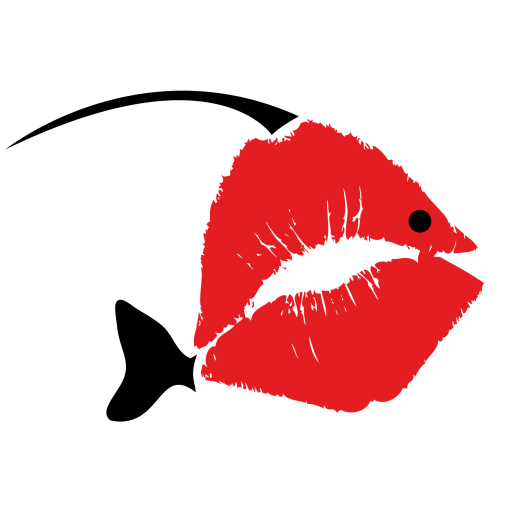 In 2014 French Kiss Divers, also settled in the Philippines on the island of Malapascua, famous for its famous fox sharks. But also on Mari Pipi, where FKD is the only club to go.
French Kiss Divers Philippines also offers beginner to dive instructor training. Certified by SSI and CMAS, supervised by Karim BELLI and Jean-Christophe CHAUVEL.
Finally in 2017, the last baby of French Kiss Divers opens its doors, and it is in Nusa Lembongan, in Indonesia that FKD is exported this time. Wilfried HERVE brings all his experience to continue to offer the same quality of service to all who come to visit us in Indonesia. Lembongan is a 30-minute boat ride from SANUR-BALI. The center offers dives of exceptional quality with manta rays, mola mola (moons) and many other species. All this with beautiful coral reefs. Of course, FKD-LEMBONGAN provides training at all levels from baptism to instructor, with SSI and CMAS organizations.
Where are you ?
We are present in 3 countries: in Thailand, Koh Tao, Indonesia on the island of Nusa Lembongan and finally in Phillipines in Coron and Malapascua!
What languages do you speak ?
We speak english and of course french ! But some diving center can speak german and spanish. You just need to see which center first to know.
What is your number #1 goal ?
The safety, the diving and the happiness of our customers who discover the wonders of depth!
What is the material?
We have Aqualung and Mares very upscale.
When do we start ?
When you want ! Asia is waiting for you!!