FROM DIVEMASTER TO INSTRUCTOR
Become pro with French Kiss Divers Koh Tao!
Are you tired of your routine? Do you feel like discovering the world? Diving is your passion and you secretly dream of making it your profession, join French Kiss Divers, pass it divemasterand become a dive guide!
The divemaster is the first professional certification; it is the first step towards becoming a diving instructor. With this professional training, you will be able to accompany already certified divers on dives.
Minimum age: 18 years old
43 150 bath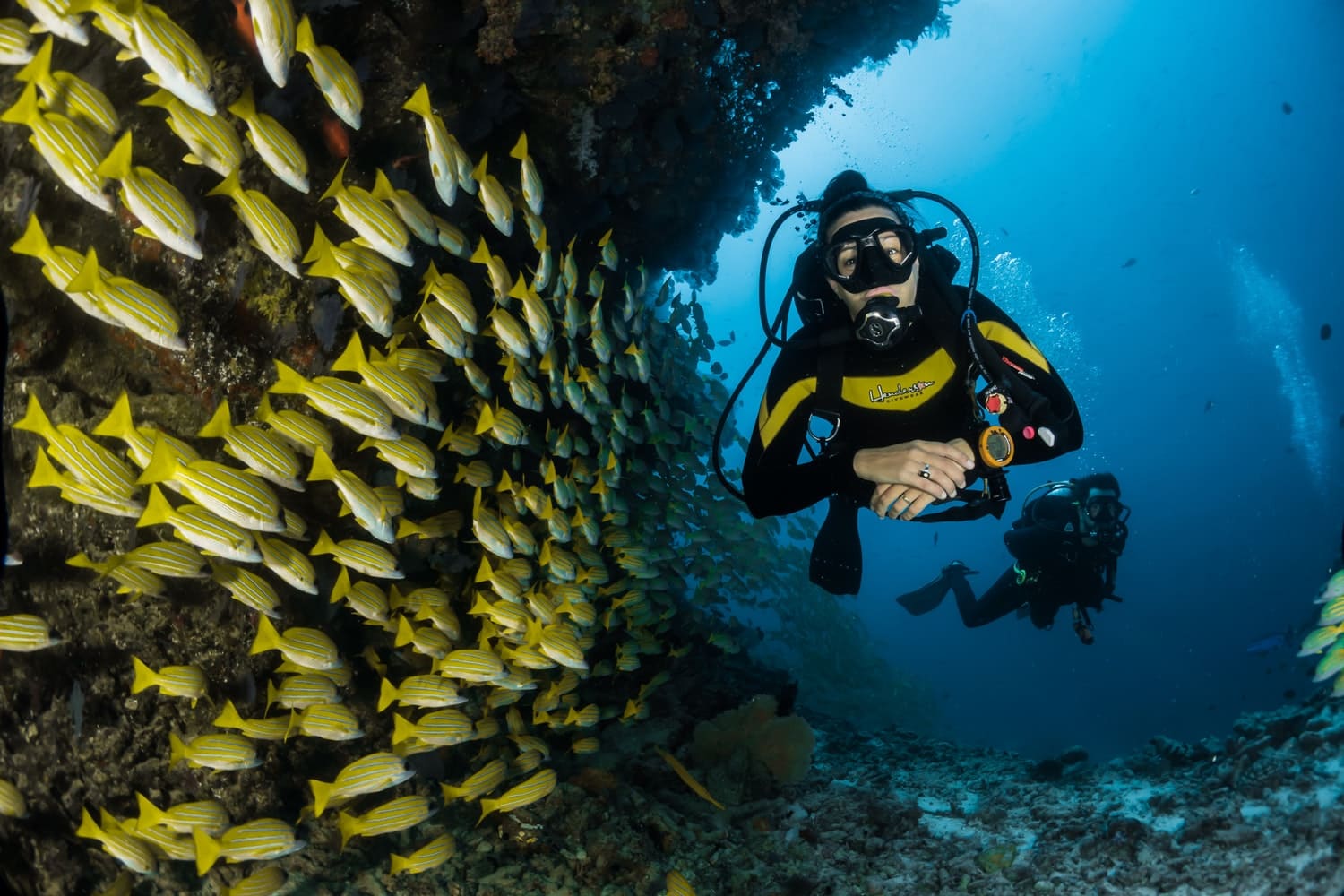 The Assistant Instructor training will allow you to deepen your knowledge of the SSI system, its history, philosophy and pedagogy.
You will learn how to make theoretical and practical presentations, and at the end of the training you will be able to take charge of baptisms (Try Dive) and even teach the open water.
Minimum age: 18 years old
Being certified divemaster
13 000 baht (29 650 baht with FEES)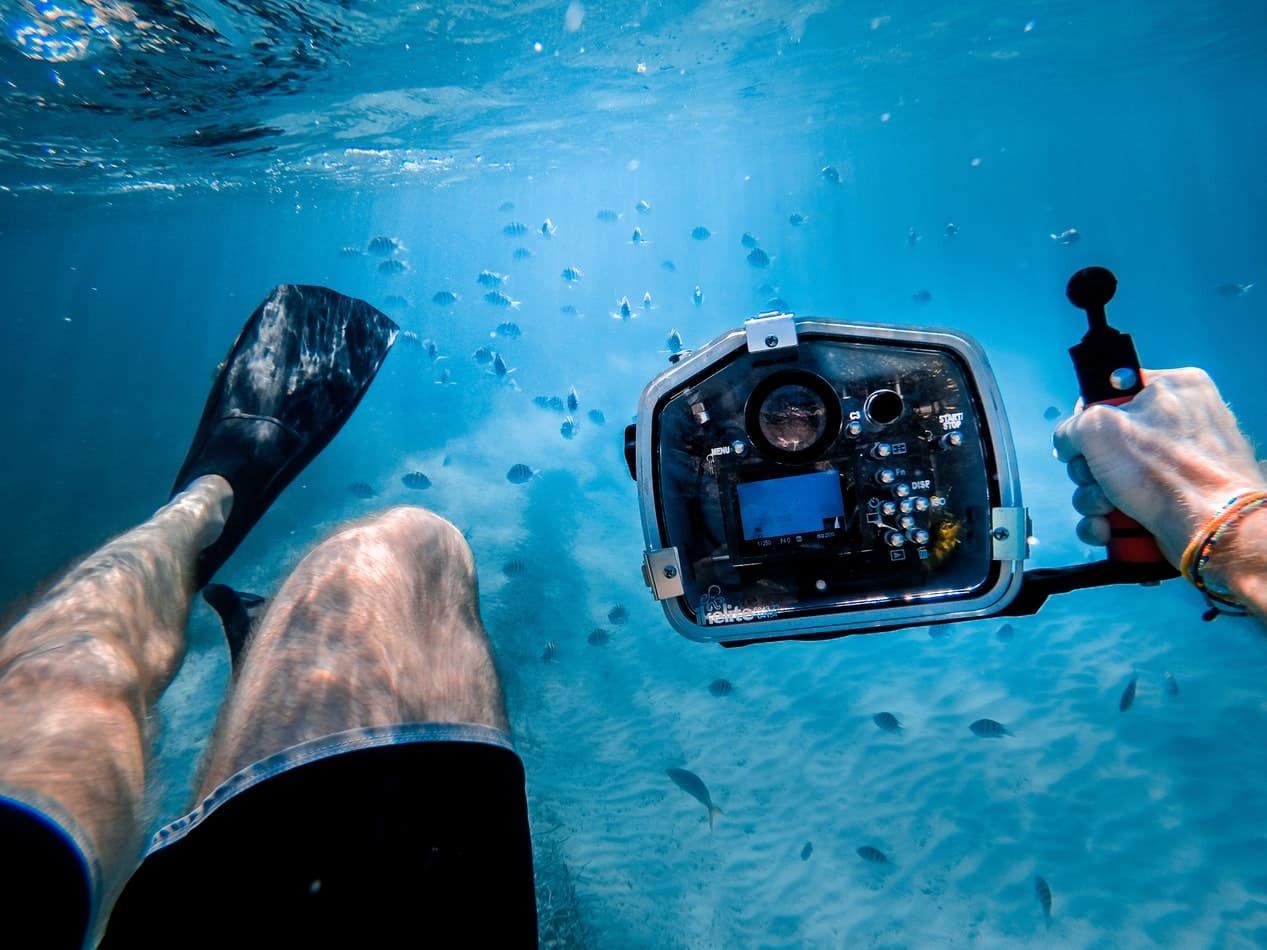 Once certified divemaster there are two options. You can work as a dive guide by supervising divers who are already certified or you can continue your professional training.
If you like to share the exciting world you live in, then instructing is FOR YOU!